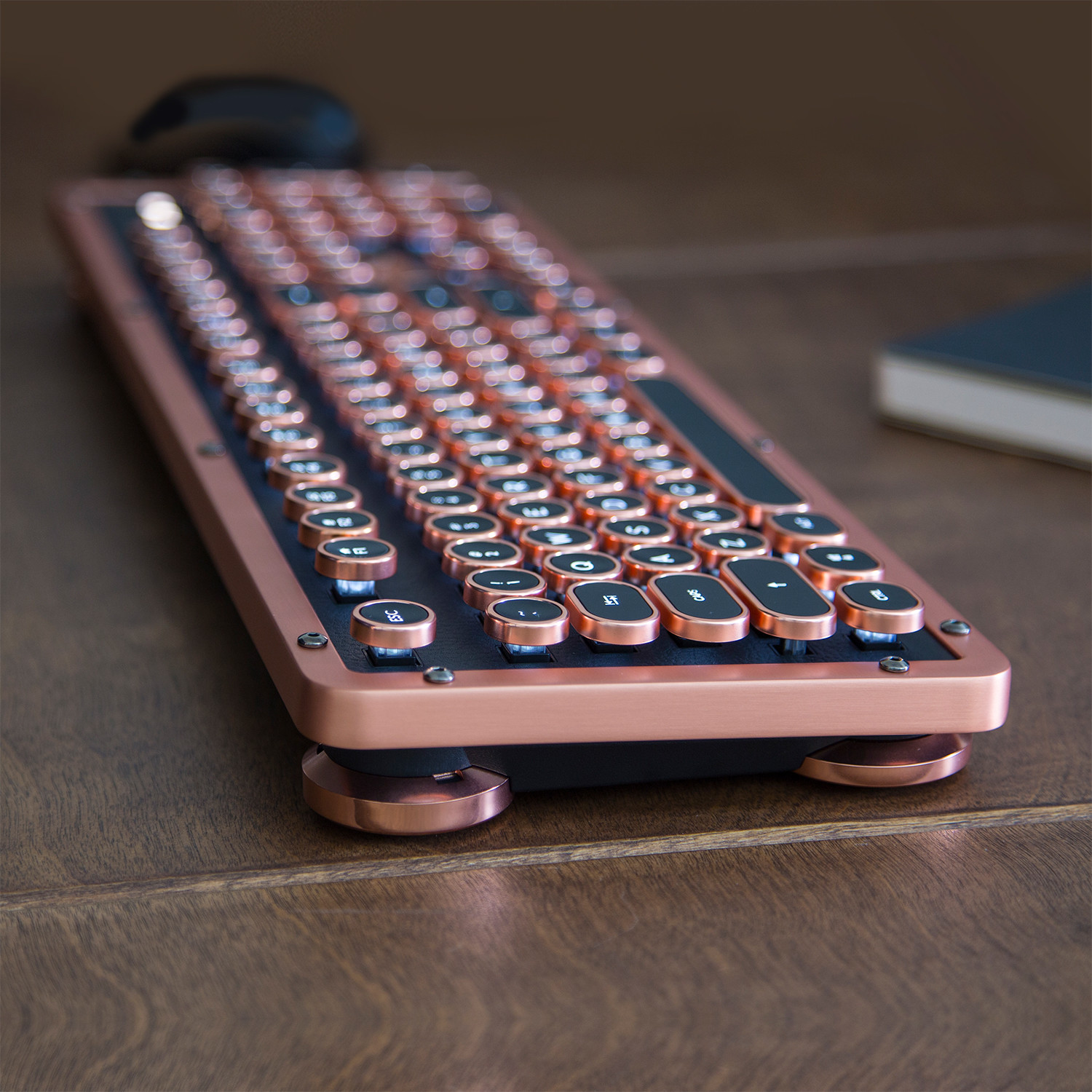 RETRO CLASSIC BLUETOOTH ARTISAN
nspired by vintage mechanical typewriters and crafted with ultramodern features, the high-tech but aesthetically anachronistic Azio® Retro Classic Bluetooth Keyboard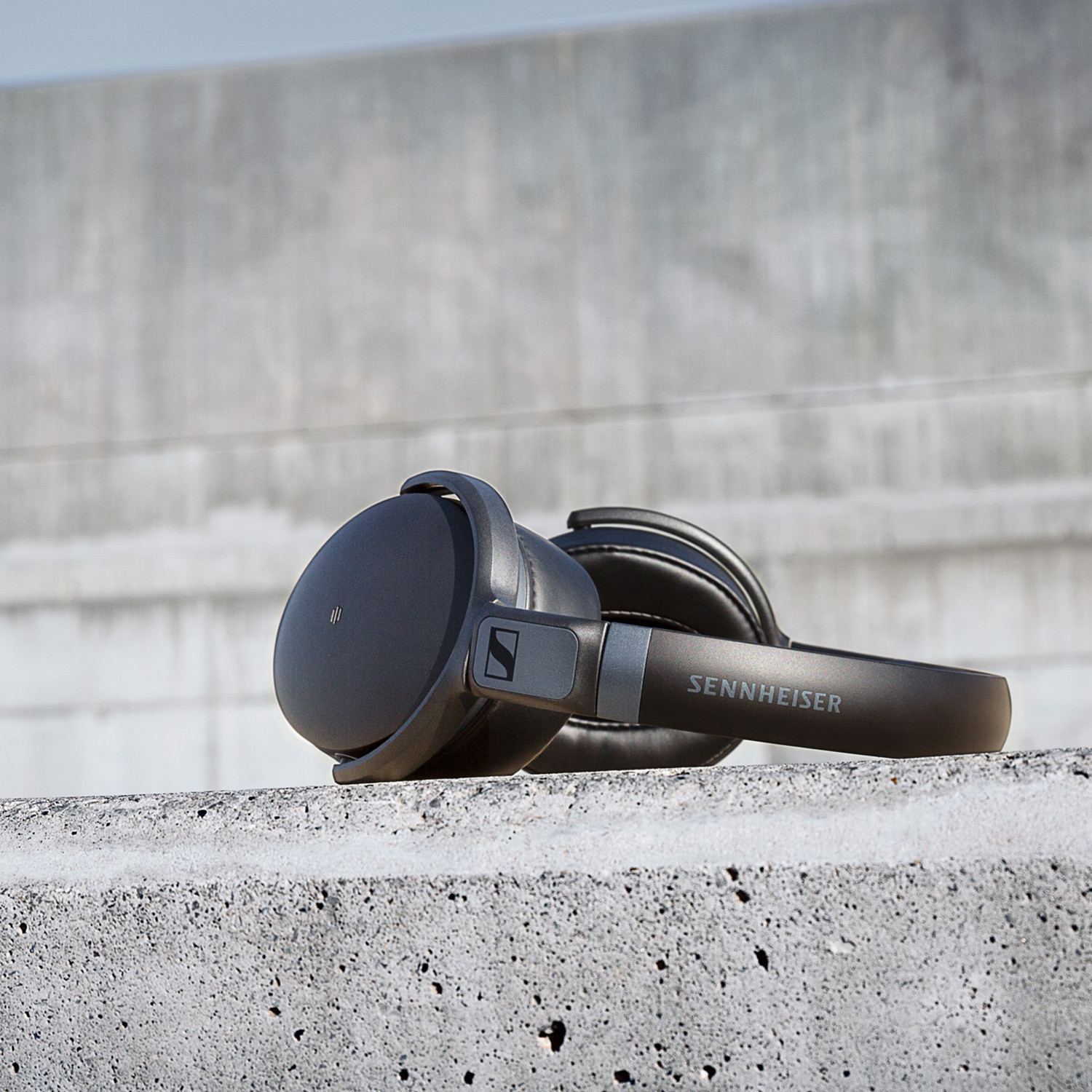 HD 4.40 BT HEADPHONES
The new Sennheiser HD 4.40 Wireless offers high-quality wireless sound for every day listening on the move. The closed-back, around-ear headset features Bluetooth 4.0 and aptX compatibility to deliver true Hi-Fi sound with a satisfyingly dynamic bass.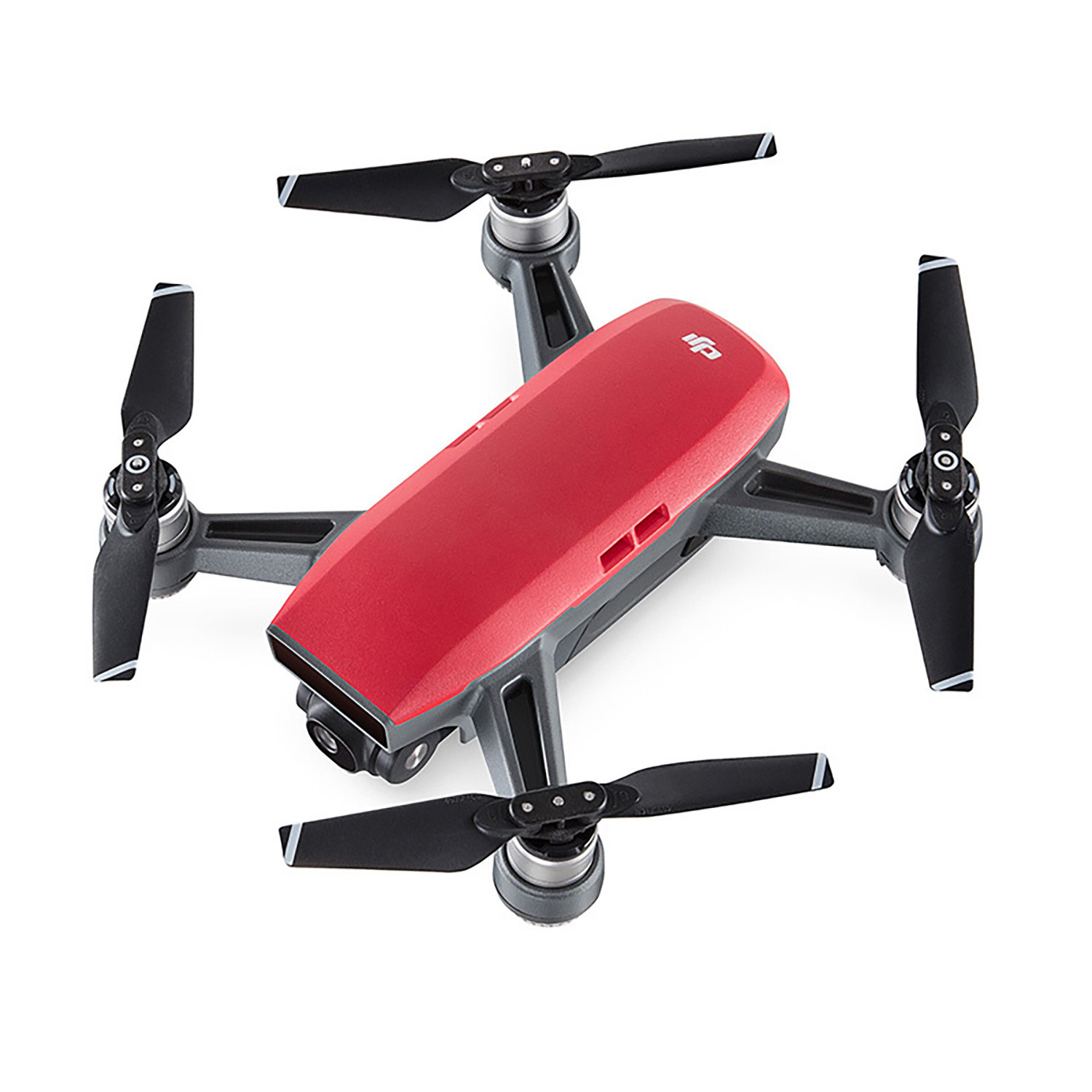 SPARK FLY MORE COMBO
Spark is a mini drone that features all of DJI's signature technologies, allowing you to seize the moment whenever you feel inspired. With intelligent flight control options, a mechanical gimbal, and a camera with incredible image quality, Spark empowers you to push your creative boundaries. And this combo comes complete with 2 flight batteries, 5 propeller pairs, a battery charging hub, and a shoulder bag so you can hit the road immediately with everything you need.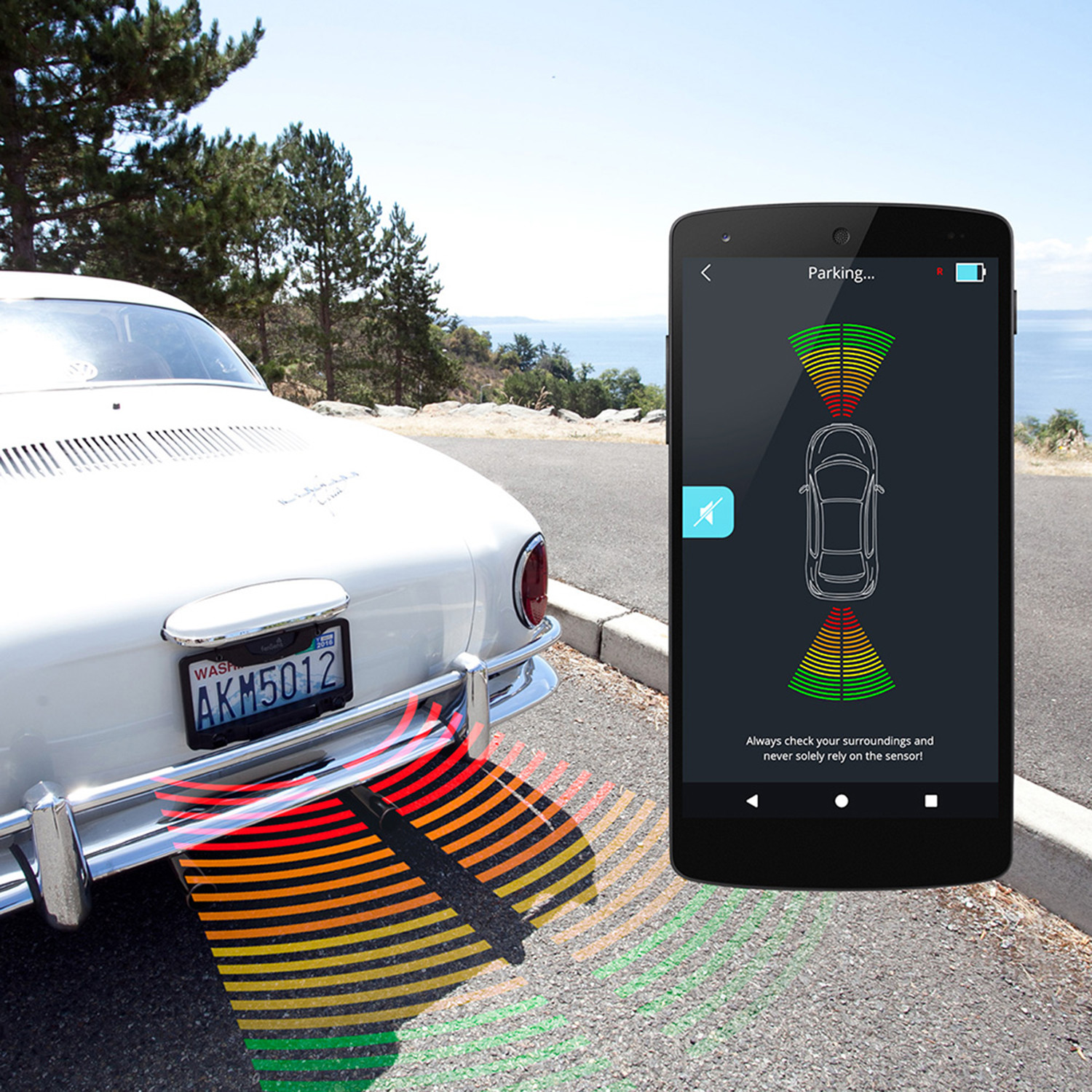 SMART WIRELESS PARKING SENSOR
Give your car an upgrade, and keep your vehicle looking pristine with the FenV1 Smart Wireless Parking Sensor, a license plate based parking sensor that connects directly to your smartphone. Installed in under 5 minutes, this wireless system uses Bluetooth to connect to a hands free app. It launches instantly when you begin to back up,